Student Group Committee Bystander Training
Friday 9th Dec 11:00 - Friday 9th Dec 14:30

University of Portsmouth Students' Union Meeting Room 1
Over the next few months UPSU will be hosting bystander training for committee members. Ideally we would like 2 committee members from every student group to sign up.
Sign up via This Survey Link
Why we are asking you to partake in these:
This training will help you to ensure your members can feel safer on nights out and empower you to be able to prevent uncomfortable and/or dangerous situations you or your members see.
Taking part in this course is a positive way to contribute to efforts to build a community that embodies our values, tackling issues such as sexual violence, misconduct, and abuse. Participating also supports the development of leadership, communication and listening skills.
What the session will cover:
What our community values look like in practice and spotting the signs of unacceptable behaviours like bullying and domestic violence.
How we identify and interpret behaviour as unacceptable and why people may fail to.
Our role in building a community that embodies our values, shifting problematic beliefs, attitudes, and behaviours through safe and effective interventions as an active bystander.
The barriers to becoming an active bystander and how we can overcome them.
Effective intervention strategies for a wide range of scenarios, including sexual violence, harassment and hate.
This training will be delivered in 1.5 hour face to face sessions, you should only attend one of these sessions:
Thursday 17 NOV 2022 11am – 12:30pm - Union Meeting Room 1
Monday 21 NOV 2022 1:30 – 3pm - Union Meeting Room 1
Wednesday 23 NOV 2022 9:15 – 11am - Union Meeting Room 1
Monday 5 DEC 2022 11:30am – 1pm - Union Meeting Room 1
Friday 9 DEC 2022 11am – 12:30pm - Union Meeting Room 1
Wednesday 14 DEC 2022 9:30 – 11am - Union Meeting Room 4
To sign up for your session, please use This Survey Link
Events you might be
interested

in
From £5.00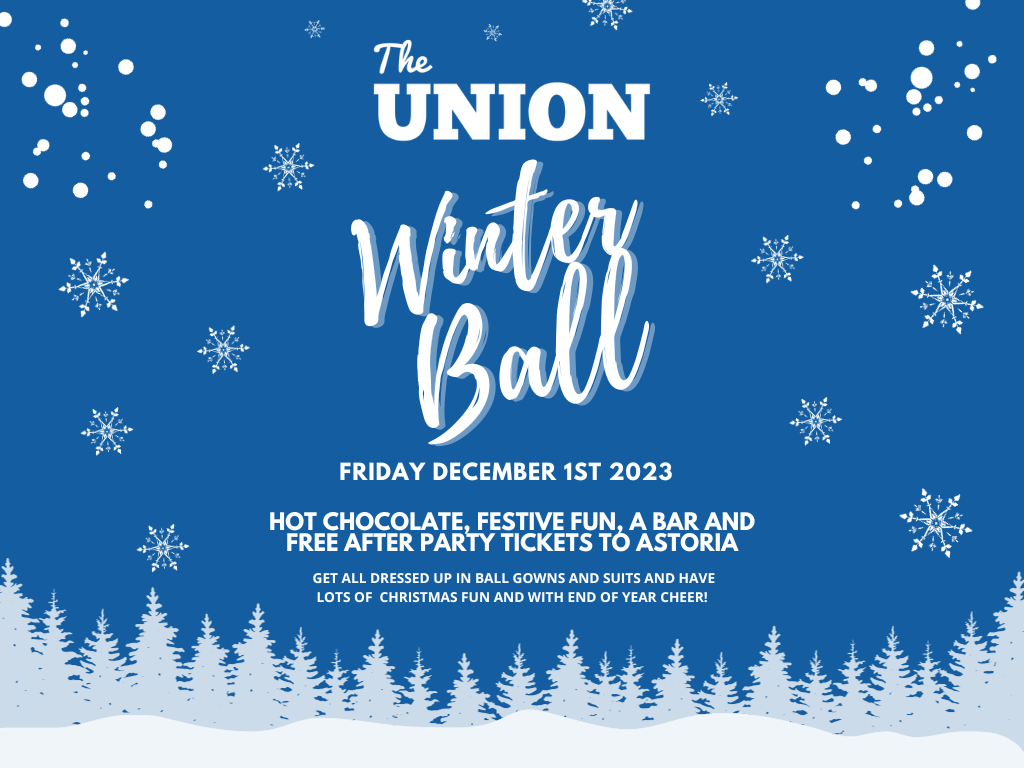 Fri 1 Dec, 19:00
University of Portsmouth Students Union
UPSU Student Leaders
Mon 4 Dec, 10:00
Union Building
Thu 25 Jan, 10:00
Union Building