Package Free Larder
Thursday 29th Sep 11:00 - Thursday 29th Sep 15:00

The Union Building
Big News! 🌍🌱


The Package Free Larder is having a plastic-free stall at the union again! Come by on the 29th of September to the union lobby to chat about zero waste, give your opinion and wishes for a permanent zero-waste store at the union and discover the products offered!


As a Community Interest Company, all The Package Free Larder's profit gets reinvested into the shop or other community projects. As such we hope to work closely with the uni and union to make our community more eco friendly 🌍🌱.


As a freshers offer, The Package Free Larder main store will offer 5% off all shops throughout October to everyone with a student ID!


If you would be interested in volunteering at the Package Free Larder, check out the UoP Volunteering page for available roles.
Events you might be
interested

in
Thu 29 Sep, 11:30
Students' Union building ground floor - Cambridge Road, PO1 2EF
£0.00 (External Site)
Thu 6 Oct, 17:00
Gunwharf Quays
£15.00 (External Site)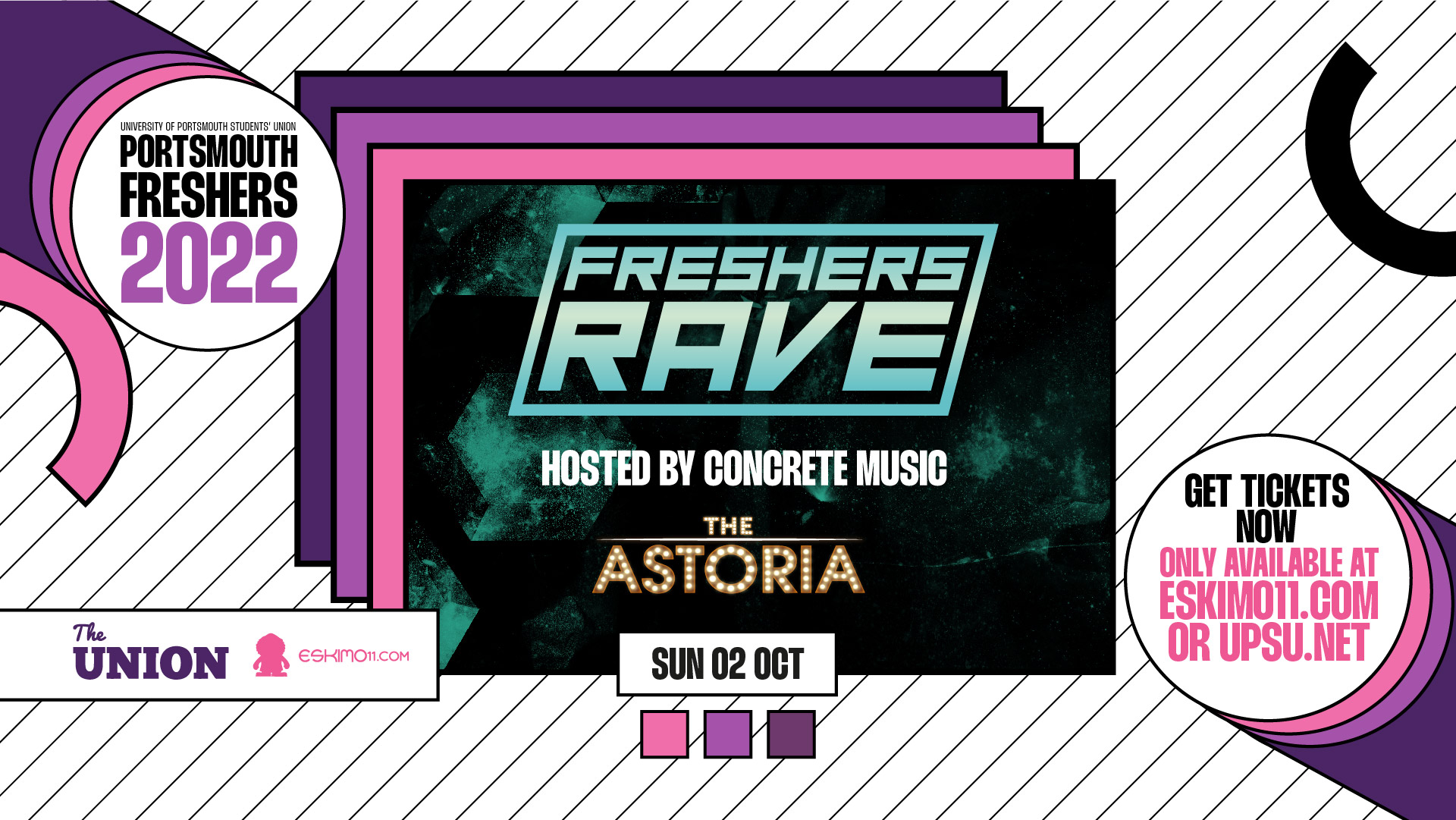 Sun 2 Oct, 21:00
The Astoria