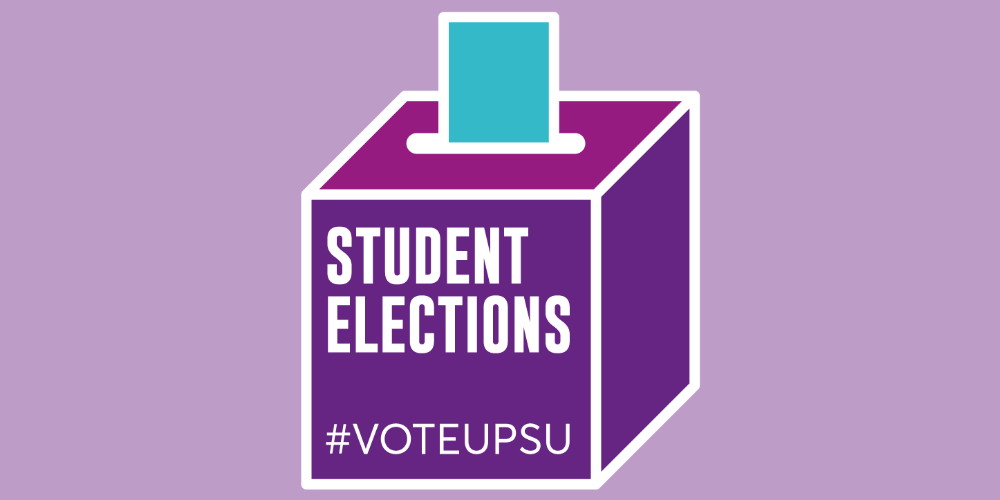 Candidate Academy - Wednesday 1st March
Wednesday 1st Mar 10:00 - Wednesday 1st Mar 16:00

£0.00
Union Meeting Room / Common room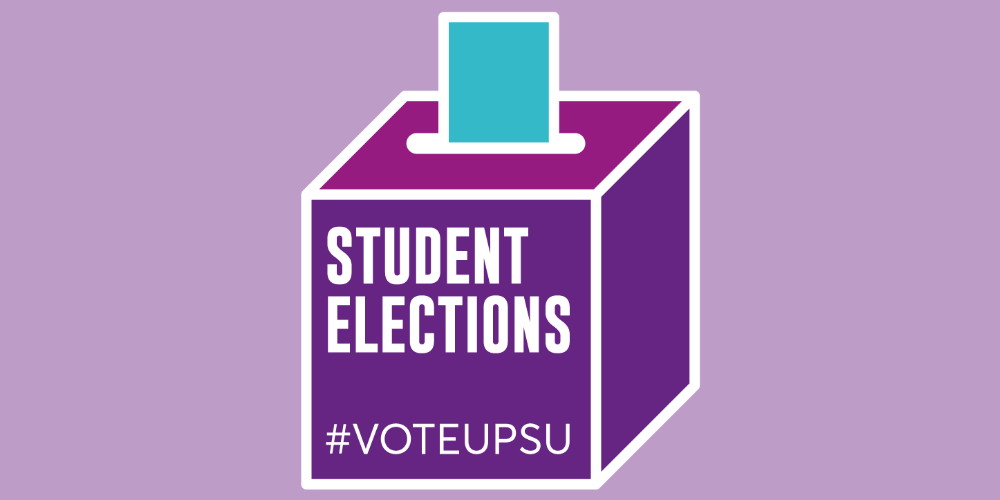 Event only for nominees in the 2023 Student Elections
If you have decided to nominate yourself to run in this years Elections, it is compulsory to attend one Candidate Academy session.
You must get a ticket below to make sure your name is on the list to attend - We will confirm your attendance after the event to ensure your nomination is complete.
In the session we will go over (among other things):
Elections Rules
Campaigning
Welfare
Development
Writing a Manifesto
Question Time & Voting Week
Event Tickets
Tickets processed by our payment processor and managed by us.
Candidate Academy - Wednesday 1st March

Max 1 tickets per account

Please only sign up once - You don't need to attend both Cadidate Academy sessions
Events you might be
interested

in
£0.00 (External Site)
Tue 14 Feb, 12:00
Common Room
Tue 7 Feb, 13:00
University of Portsmouth Students Union
Fri 24 Feb, 13:00
University Of Portsmouth Students Union