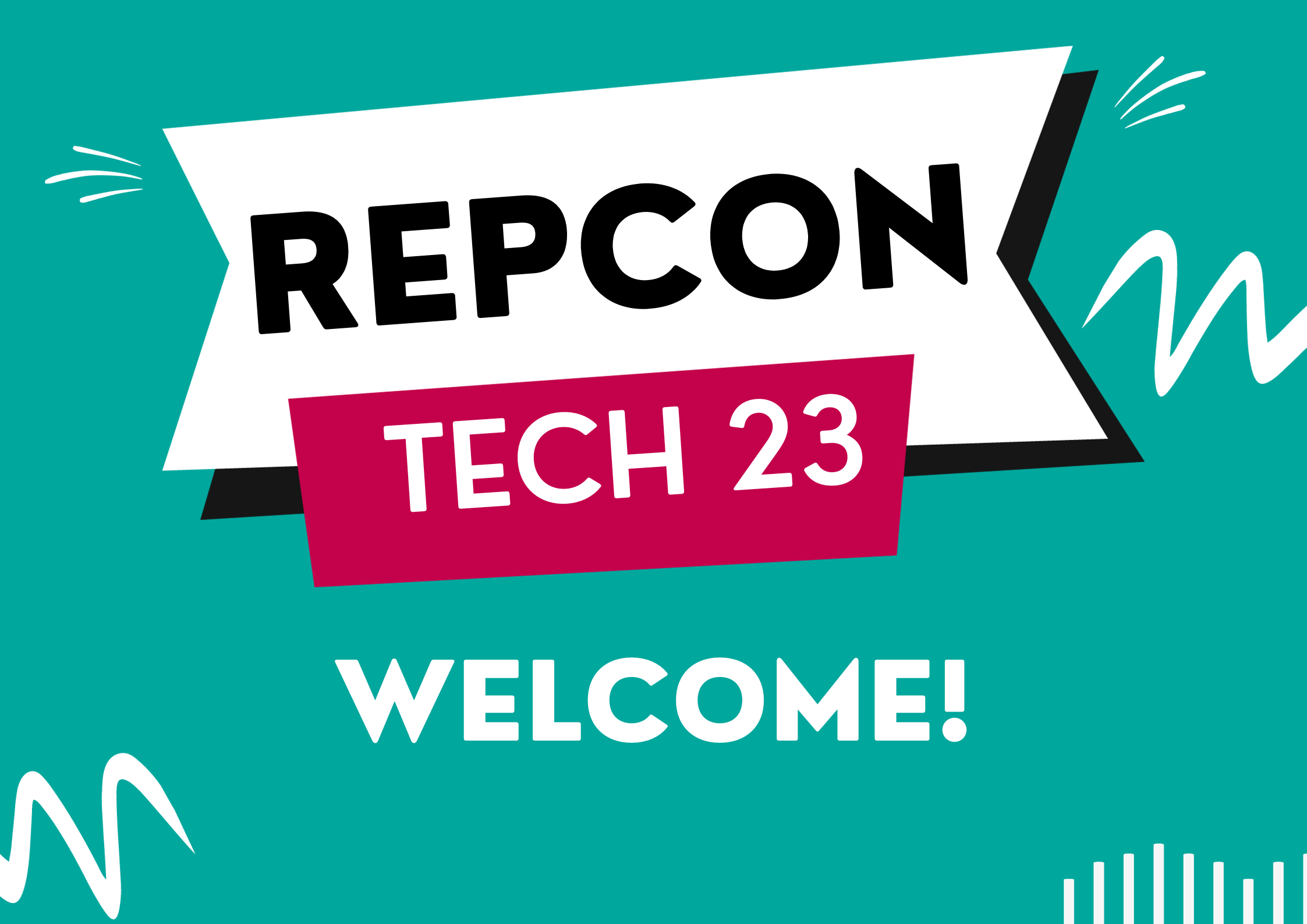 TECH RepCon
Tuesday 28th Nov 13:00 - Tuesday 28th Nov 16:00

£0.00
University of Portsmouth Student Union, Third Space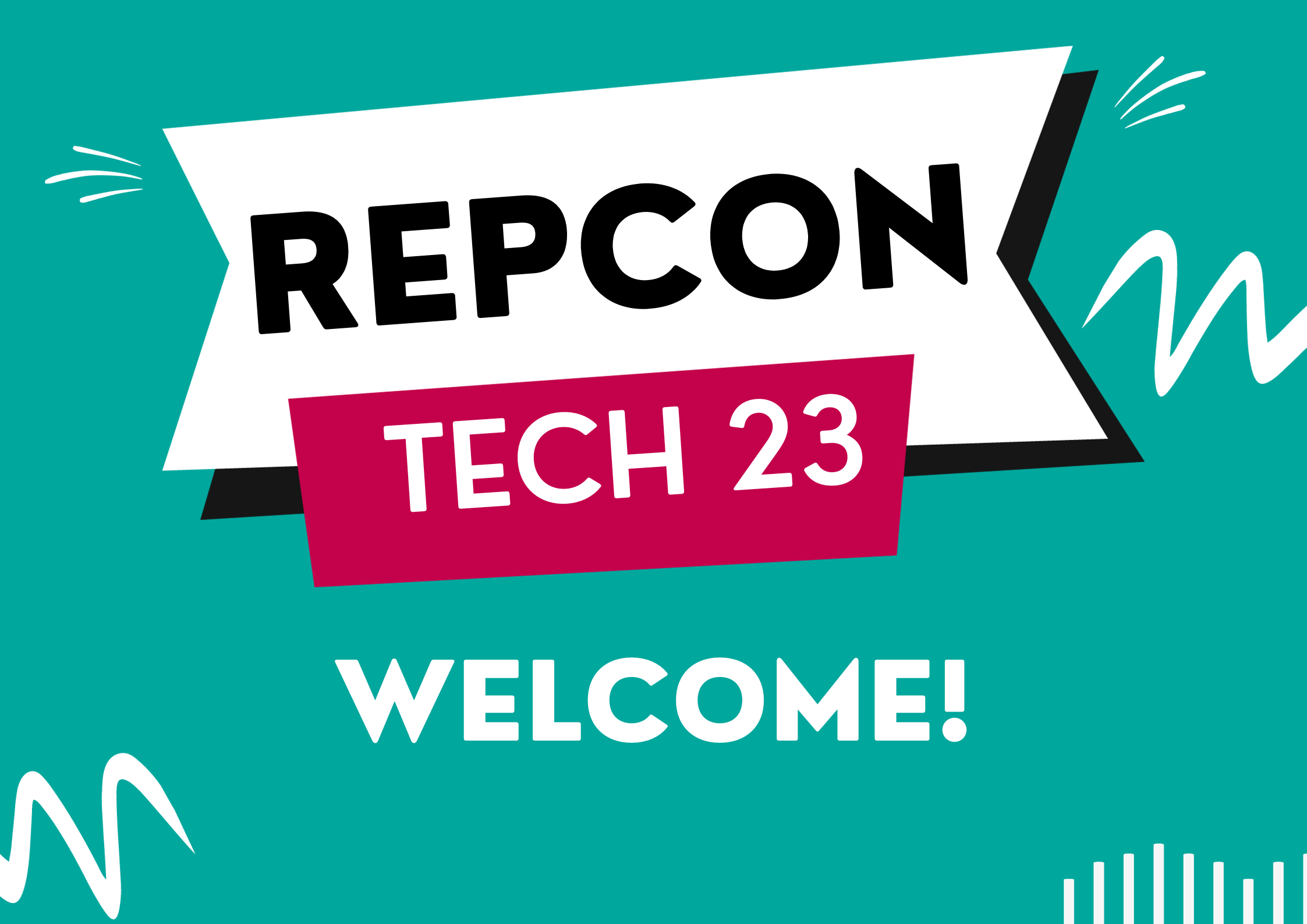 TECH RepCon is for all Course Reps from the faculty of Technology.
This event will be held on the Tuesday 28th November, at University of Portsmouth Student Union, Third Space.
Duration: 3 hours, 13:00pm - 16:00pm
The sessions will focus on topics such as how to be a Course Rep; how to work with UPSU's Student Voice Assistants; skills training and much more!
There will also be an opportunity to network across your faculty at the end of the sessions.
Event Tickets
Tickets processed by our payment processor and managed by us.
TECH RepCon

Max 1 tickets per account

Ticket for TECH RepCon only.