Come see us for UPSU Elections Information!
Friday 24th Feb 13:00 - Friday 24th Feb 17:00

University Of Portsmouth Students Union
Want to know more about Elections or Nominating yourself? Then this Elections Information Event is for you!
This drop-in session is for anyone that would like to know more about what the UPSU Elections including information on what being an Elected Officer is really like, what Candidate Journey is, how to nominate yourself, what Question Time is, key dates, and whether you're eligible to run.
Drop in between 1:00pm and 5pm in the Common Room on the 24th of Febuaury!
Events you might be
interested

in
£0.00 (External Site)
Tue 14 Feb, 12:00
Common Room
£0.00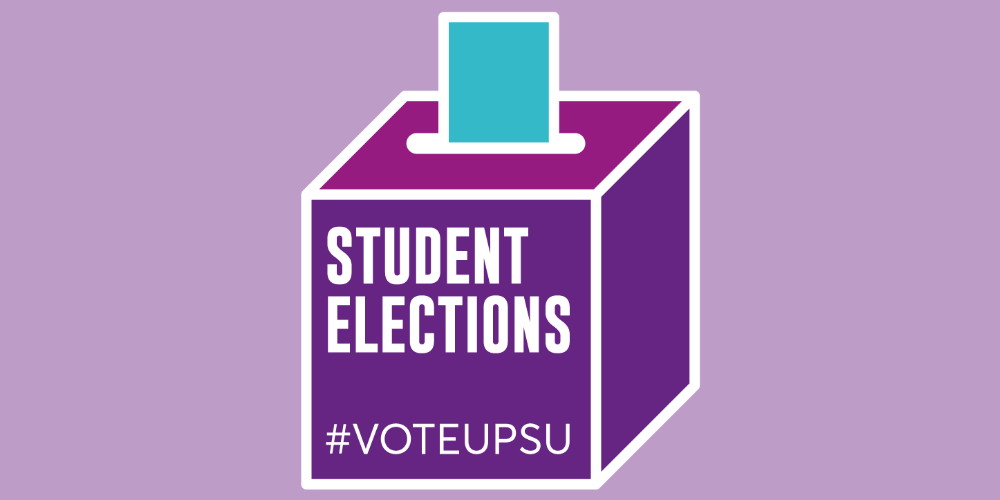 Sat 4 Mar, 10:00
Union Meeting Room / Common room
£0.00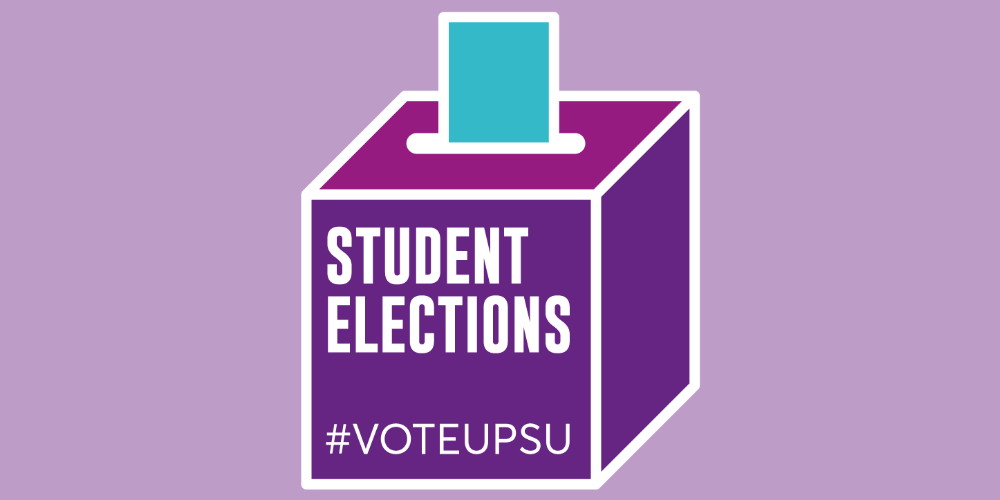 Wed 1 Mar, 10:00
Union Meeting Room / Common room