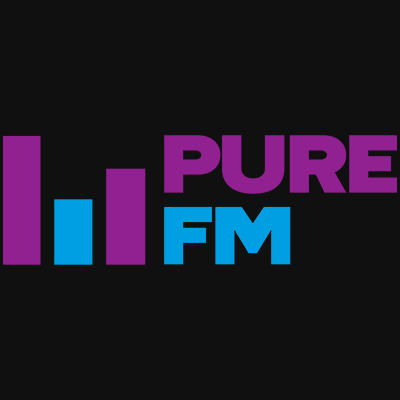 Ever wanted to host your very own radio show? Or have a break from studying and work in a live studio environment? Well look no further!
Welcome to PureFM, a purely student-led radio station here to provide a real life radio experience to all students at the University of Portsmouth. We aim to provide an open media outlet for students to produce, collaborate and broadcast their shows and ideas through radio and podcasting, while offering a range of skills to learn and events to work. Our target audience is members of the university community, but can be heard anywhere around the world online. It is free to join PureFM, with a £10 affiliate fee to access the broadcast/recording studio and further privileges. 
We offer opportunities in the following:
Radio Show Development and/or Presenting
Podcasts
Technical Management
Music Management
Photography
Sports Coverage 
News Coverage 
To access the studio privileges a one off £10 Affiliate Fee is required, available on our Products Page. Once purchased please email your phone number along with your UP number to purefm@upsu.net to be added to the PureFM WhatsApp Community! 
If you think this sounds right for you, PureFM will encourage and support you on your journey. 
Below you can find all our social links and our website where you can listen in live.
Stay tuned!
Full Membership
Full Annual Membership until 1 August, 2023
Full Membership
Full Annual Membership until 1 August, 2024