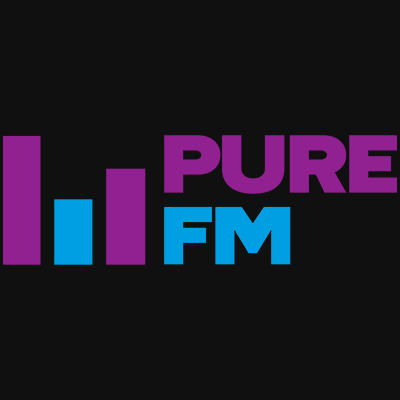 Ever wanted to host your very own radio show? Or have a break from studying and work in a live studio environment? Well look no further!
Welcome to PureFM, a purely student-led radio station here to provide a real life radio experience to all students at the University of Portsmouth. We aim to provide a free open media outlet for students to produce, collaborate and broadcast their shows and ideas through radio and podcasting, while offering a real range of skills to learn and events to work. Our target audience is members of the university community, but can be heard anywhere around the world online.
If you think this sounds right for you, contact us about what it is you'd like to do and PureFM will encourage and support you as much as it can. Or you can drop by our studio in the Union Building on the first floor and see for yourself! Below you can find all our social links and our website where you can listen in live.
Stay tuned!
Full Membership
Full Annual Membership until 1 August, 2023