Meet your Nominees...
Nominations have closed, so check out who has put themselves forward to be a candidate...
Posted Mon, Feb 27, 2023 2:30 PM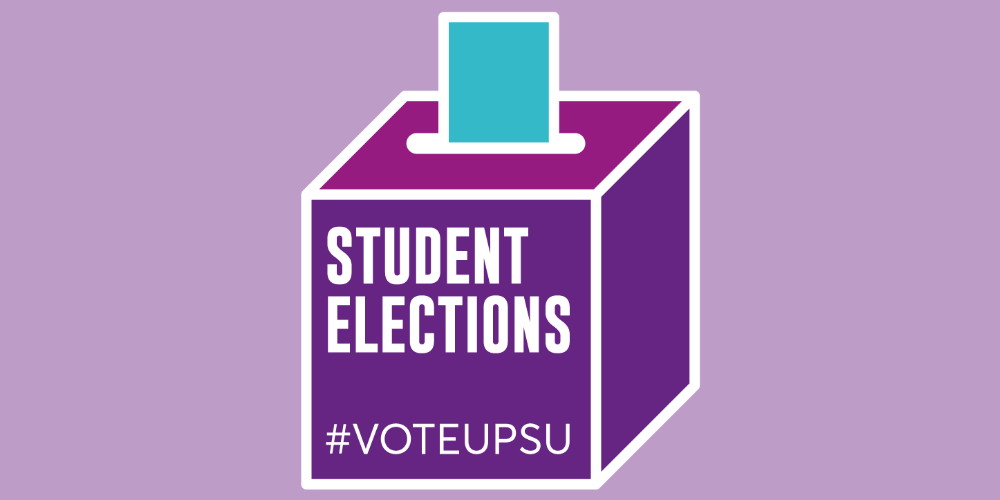 Nominations for Student Elections for 2023/24 has officially closed!
The nominees will be put through Candidate Academy and then progress to campaigning.
You'll be able to vote for who you want to represent you as your Elected Officer in the week commencing the 20th March - so get ready!
And the nominees are...
Welfare Officer
Jignesh Anilkumar Patel
Ishaq Njuki
Oluwatosin Olakunle Jegede
Muhammad Haroon Azeem
Milly Dodd
Lilly Vaughan-Smith
Jennifer Amarachi Rufus
Hassan Saeed Khan
Azeez Oladipupo Soetan
Abdur Rab
Bakhtawar
Mica Cascarino
Muhammad Faizan Majid
Ines Barbara Brzychcyk
Democracy and Campaigns Officer
Anwar Jawula

Maizey Annear

Nishu Rathee

Mukaila Olwasanmi Ayuba

Muhammad Ayyaz Anwar Sabir
Development Officer
Stephen Dada
Shahzad Riaz
S M Khairul Halim
Itohan Christy Olomu-Agbodo
Temidayo Dosunmu
Vikrant Bhimrao Shinde
Khurram Saleem Hashmi
Henry Magee
Elizabeth Oforiwa Kumi
M M Hassan
Academic Representation Officer
Sunilkumar Solanki
Basil Siju
Shakar Mohammed Paymen
Mohammed Khaled Sharaf Fara
Rafid Mohammod
Olalekan Abdul-Qowiyu" Kelani
Jerry Ekele Okoro
Mohammad Al Imran Hasan
Marija Solic
Faizur Rahman Mohammed Farook
Hetvi Kaushikbhai Vithlani
Ayoola Johnson
Ido Emmanuel Udoh
Riya Shah
Riya Shariyar
Learning Experience Officer
Suzie Claire Dunn
Kelechi Blessing Diala
Hardik Panchal
Joshua Hailey
Kajetan Albin
Aben Thomas Thenammackal
Emma Elizabeth Mcevoy