What is a Course Rep?
Empowering the student voice
What is a Course Rep?
Course Reps represent the academic interests of fellow students on their course and year group. They are an official first point of contact between students, University staff and the Union.
Course Reps seek students' opinions on aspects of their course such as: learning resources, facilities, teaching, assessments and feedback, and they strive to use these opinions to improve the University experience. In doing so, they also attend relevant meetings in the University and in the Union throughout the year where they represent their peers. They are provided with training from the Union which enables them to deal with various issues or point students in the right direction to receive support and guidance.
They work together with other Course Reps and their Faculty Reps to ensure the students' voice is heard and listened to. Course Reps are valued and supported by both the University and the Union. Being a Course Rep provides a unique opportunity to meet students from across the University, plus a chance to develop a wide range of skills whilst building confidence and gaining valuable experience that will look great on the CV.
Would you like to become a Course Rep?
You can register your interest in becoming a Course Rep through our online form!
The StART Tool
What is StART?
StART is the Student Academic Representation Tool!
This tool is designed to capture the conversations, thoughts and opinions that you have on various different areas of the Union and the University.
This is your opportunity to submit feedback that will help your student reps and us, at the Union, to understand the challenges, celebrate the victories and get a better idea of your true experience of the University and the Union.
Do you want to share some feedback?
You can easily share feedback with your student reps through the StART page!
Get Involved as a Course Rep!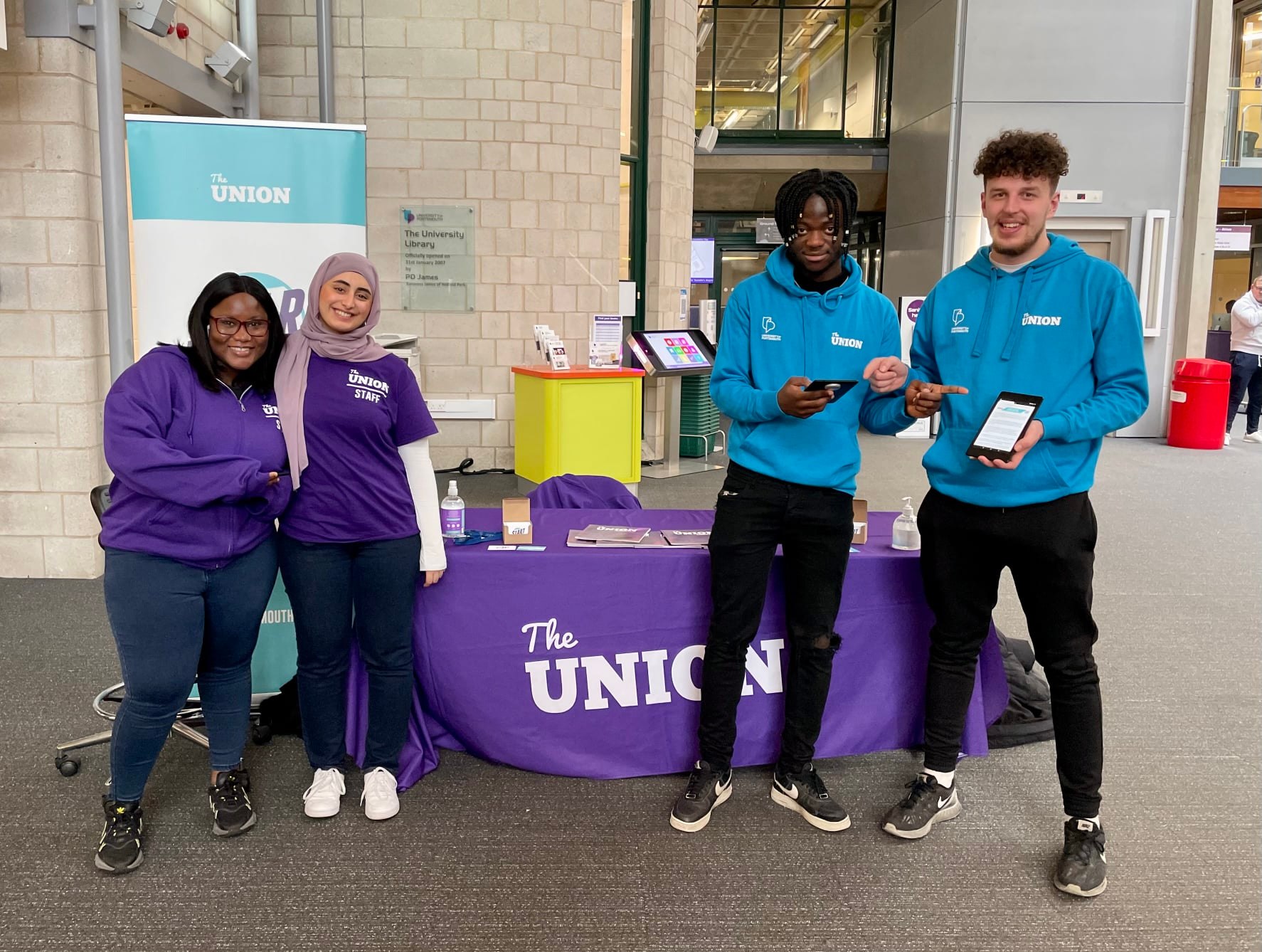 How do I find my Course Rep?
Every Course should have at least one Course Rep per cohort.
You can find yours by asking your Course Leader or email the generic inbox for your School's Course Reps through the link below.