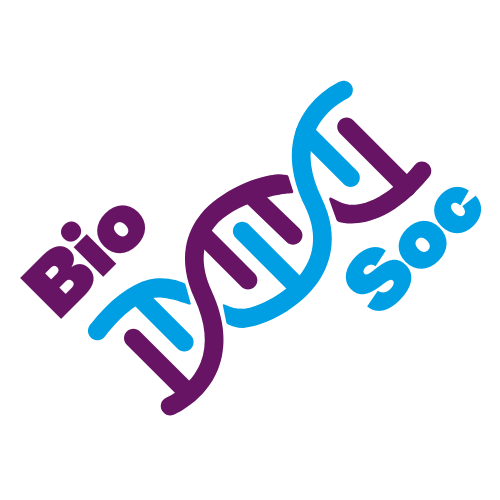 Biological Sciences Society
Academic Society
About
Biological Sciences Society
Welcome!
Hello everyone! We, the committee of the Biological Sciences Society, would like to extend a welcome to all our coursemates. Whether you are returning students about to embark on a new academic year, or are new arrivals, just beginning your studies at the University of Portsmouth, we hope you have had a great Summer and will have a fun and exciting year going forward.
In coordination with members of the faculty, we're hoping to aid our members in getting the most out of their time at Portsmouth in a variety of ways including:
· Providing an additional channel of communication with lecturers and staff, delivering feedback and representing the student body.
· Offering students additional information about Internships, Placement Opportunities and Honours Projects, so that they can make informed decisions about their course and possible future options.
· Granting students insights into the field beyond the usual scope of the syllabus, particularly regarding the research undertaken here, at the University of Portsmouth.
· Organising events for members to socialise and network, hopefully generating a broader sense of community within the course.
As a newly (re)formed society, we are essentially starting from scratch and, as such, we are looking to create new opportunities, connections and traditions for our members. We'd be overjoyed if anyone would like to help contribute ideas for activities and events, either academic or social. We're also keen to secure the future of our society by locating and supporting candidates for our replacements on the committee once our tenure comes to an end.
If this sounds like something you'd be interested in, why not join today!
We also have a WhatsApp group feel free to join with this link:
https://chat.whatsapp.com/FyD5dQnITvi1HjWxcotkpV
Full Membership
Full Annual Membership until 1 August, 2023