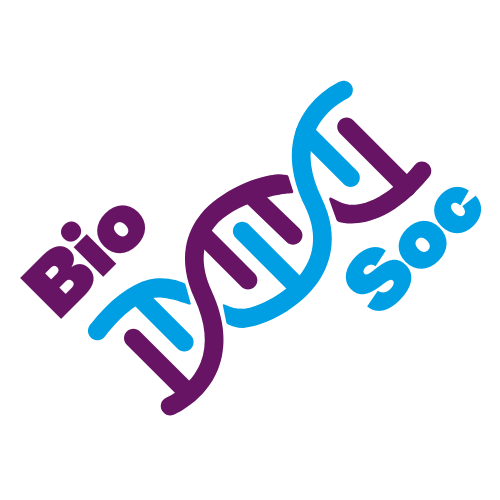 Biological Sciences Society
Academic Society
About
Biological Sciences Society
The Biological Sciences Society is a free University of Portsmouth society open to all students with an interest in biology and the natural world. We know that coming to university can be a daunting prospect, and so through our schedule of social events we aim to entertain, educate and provide a friendly atmosphere for our members to meet like-minded people and become part of our community. 

We host a variety of social and academic, sober and non-sober events throughout the term, including seasonal nature walks and 'foraging' trips, festive parties, quizzes, laboratory sessions and "About the Faculty" lectures. All of these activities (with more to be announced!) will provide you with the chance to get to know your classmates, make useful connections with students from other year groups, and even become more familiar with your lecturers and their areas of research. 

Look out for our events on this page, or on one of our social media accounts, and if you have any questions do not hesitate to send us a message or email using the links below!

WhatsApp Group: https://chat.whatsapp.com/FyD5dQnITvi1HjWxcotkpV
Discord: https://discord.gg/7T78VzVs9F
 
Full Membership
Full Annual Membership until 1 August, 2023
Full Membership
Full Annual Membership until 1 August, 2024