Latest News
Stay up to date with the latest news and thoughts from the UPSU team!
Upcoming Events
Handpicked events on our event schedule that you won't want to miss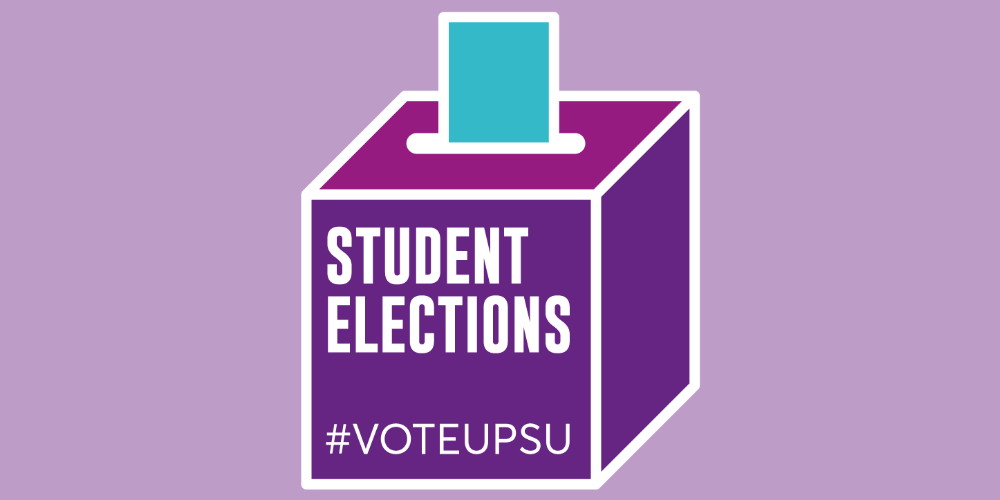 Mon 20 Mar, 10:00
Union Building
Wed 22 Mar, 11:00
The Students' Union Building
Your Elected Officers 2022/23
The Union has a vision of creating a positive impact with every Portsmouth student during their time at University and the Officers are here to make changes to ensure that can happen. If you ever need to contact the Officers collectively, you can do so by emailing electedofficers@upsu.net or, if you want to contact a specific officer, click on their photo.
Request Advice
Book an appointment with the Union's Advice Service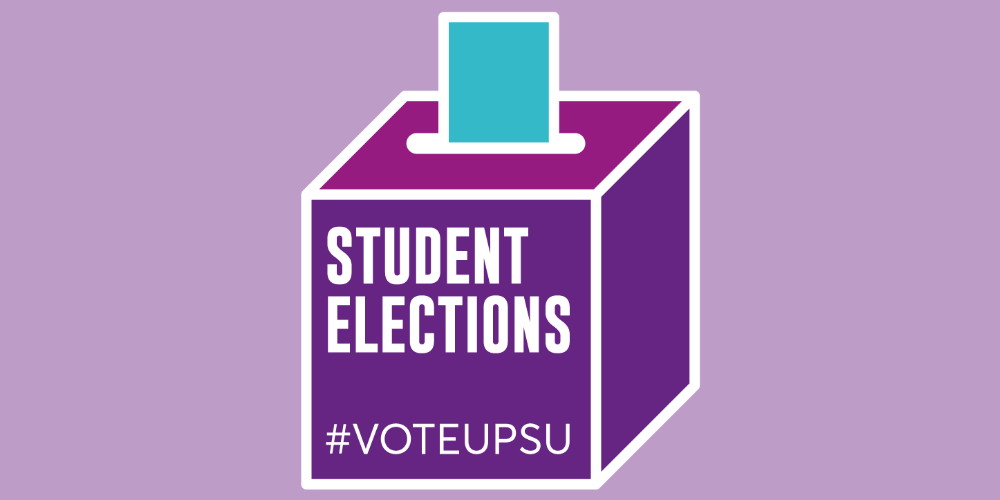 IT'S TIME TO VOTE!
It's time to vote and decide which 5 students will lead the Union for the 2023-24 academic year!
Volunteer for the Welfare Pitstop
Want to look out for your fellow students on a Wednesday evening? Volunteer for the Pitstop!