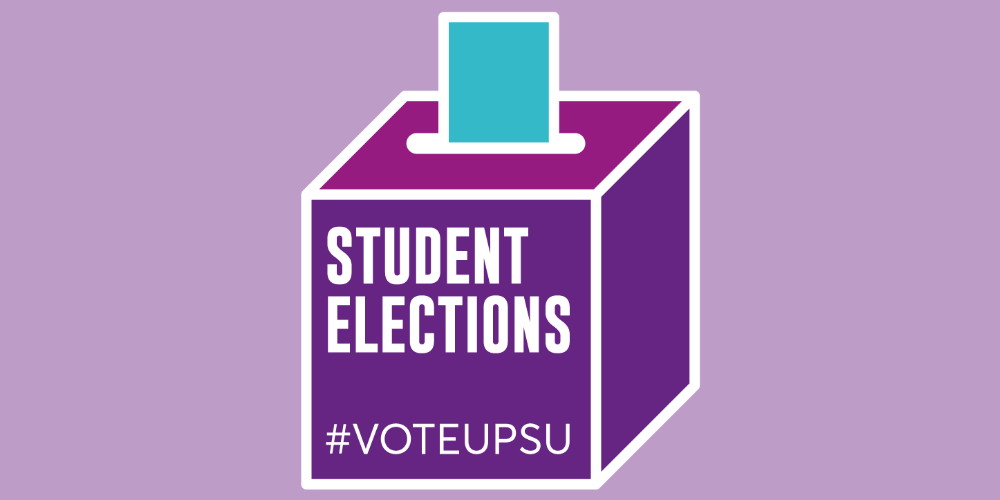 Want To Know More?
Think you could do great things as an Elected Officer? Want to know more?
Sometimes, you might not be sure if you'll suit an Elected Officer role or you may not be able to see how brilliant you'll be at representing other students. If you think you would be an amazing Elected Officer you can express interest through the form below! We'll get in touch with you once we get your form.
Filling out this form doesn't count as a final nomination and you don't have to follow the process through to officialy nominate yourself if you decide it isn't for you.
Page created: Mon, 05 Dec 2022 13:27:32 GMT
Page updated: Wed, 07 Dec 2022 16:07:54 GMT